Campground, Store & Fun Pond
Your Relaxation Is Our Business
We're A Campground with Water, Sewer, and Electric Sites In East Corinth, Vermont
We have 20/30/ and 50 amp at every site.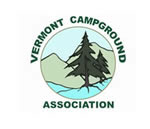 Come enjoy our views of the Green Mountains we are nestled amongst. Family friendly, we have lots of events for the kids, and the whole family! Come check out our new fun pond (2020), take a ride down the water slide, slay a pirate on the new pirate ship, let the little ones wade at the wading pool area of the pond, take a walk, read a book, take an ATV ride, or just sit and enjoy the sound of the peepers with an ice cream cone! Thompson Hill has it all and we would love to share it with you!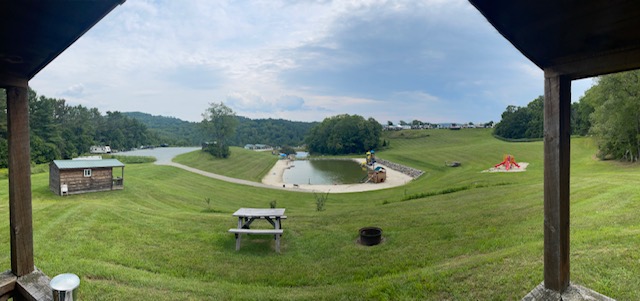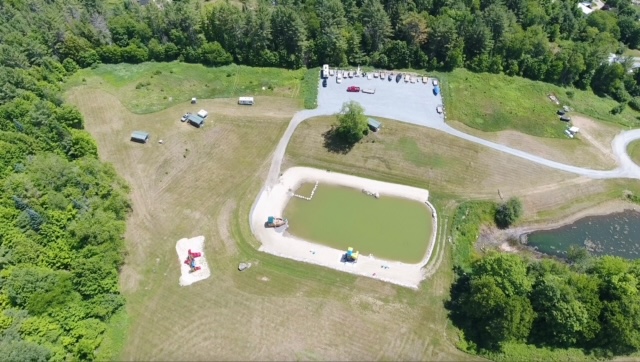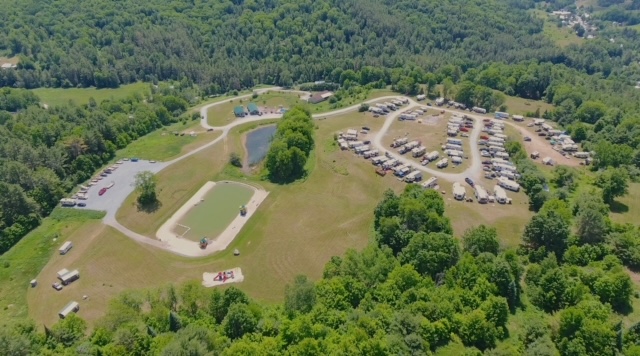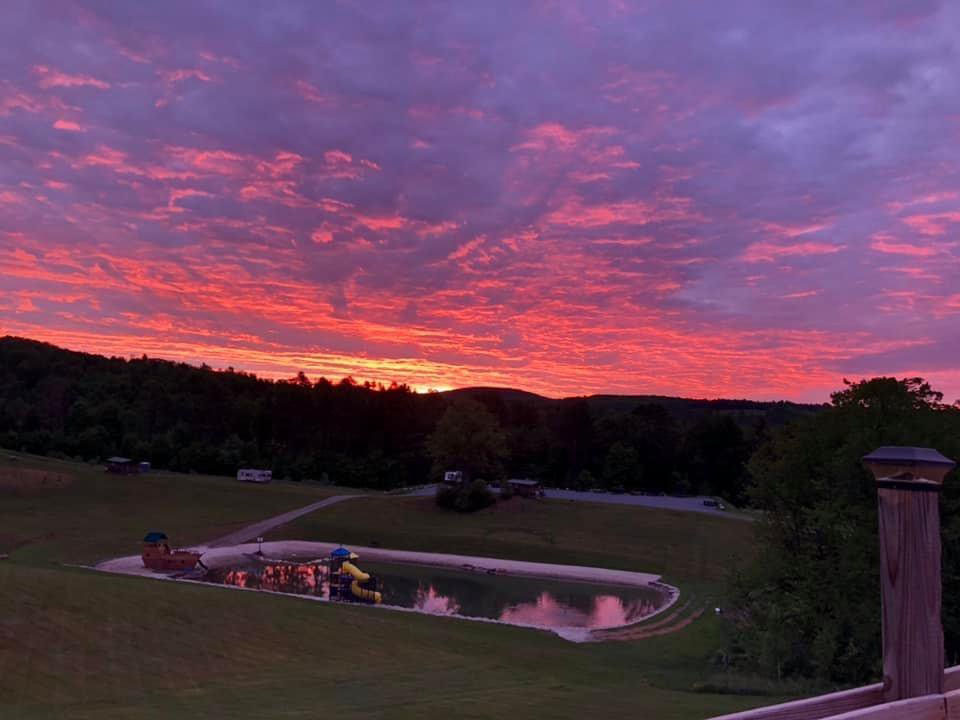 Every Type of Activity
From fireworks to cookouts, we have unique activities for holidays and on many weekends through the year. Bring your own ATV or UTV for unlimited fun.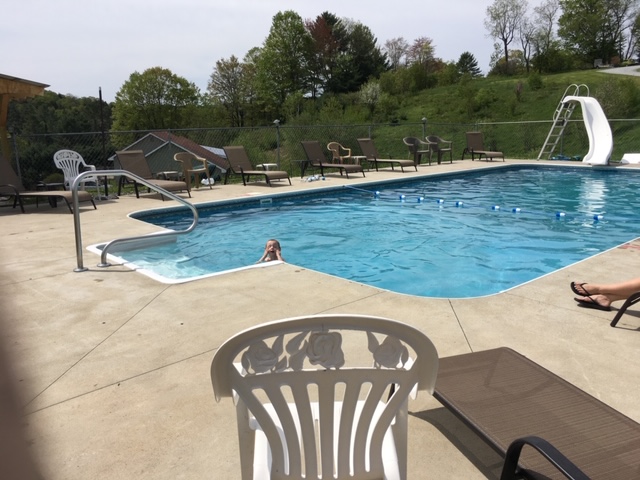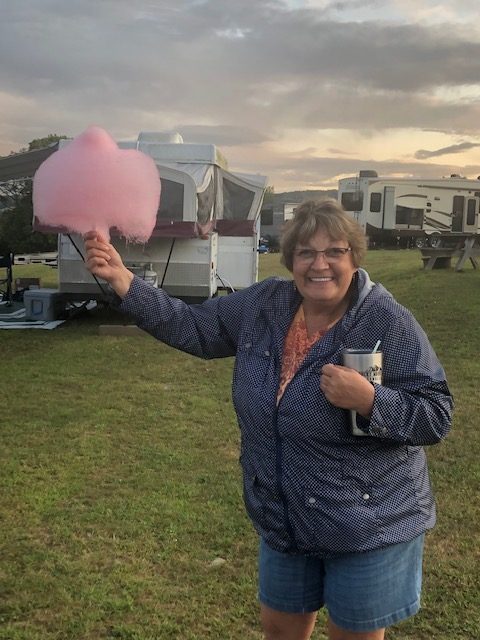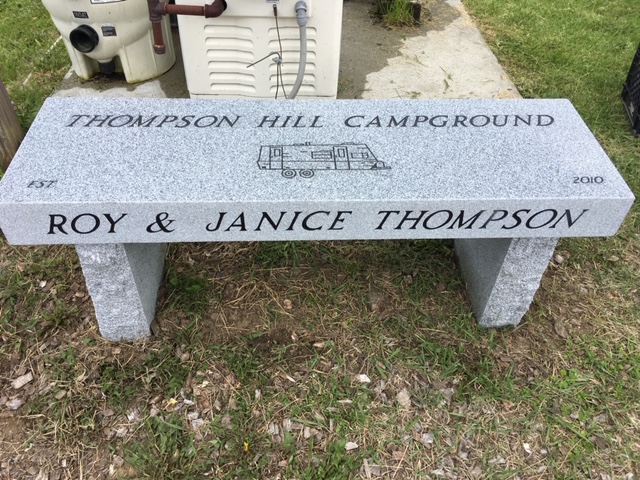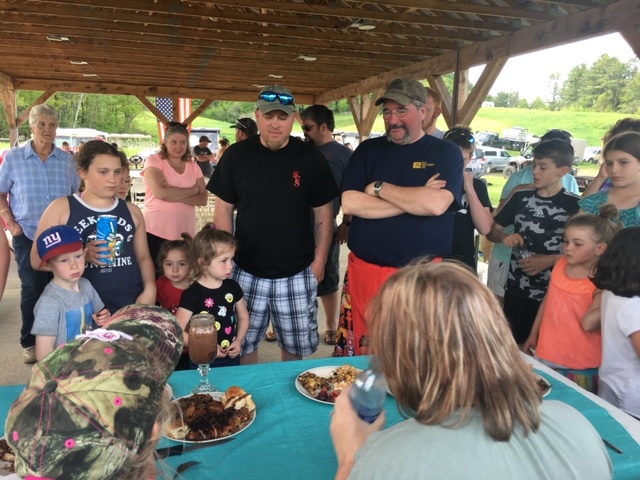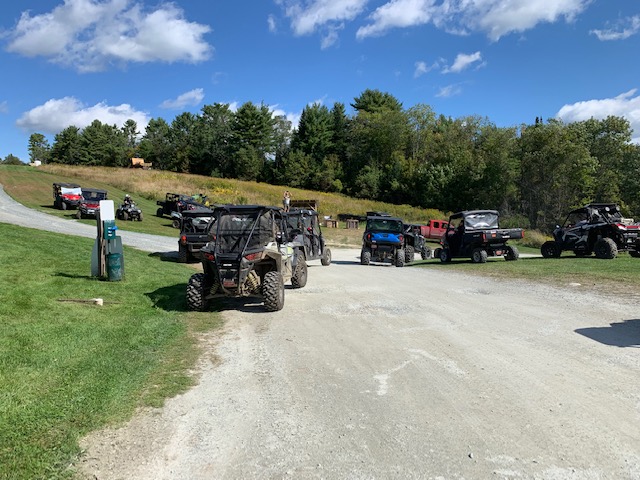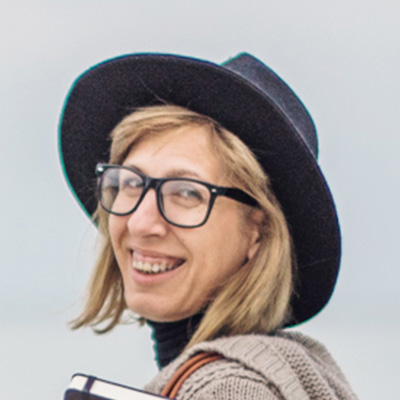 I love that they serve ice cream and open their pool to the public.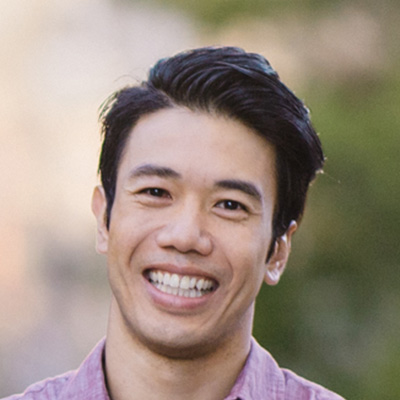 Awesome family campground. Bring your UTV they are welcome here.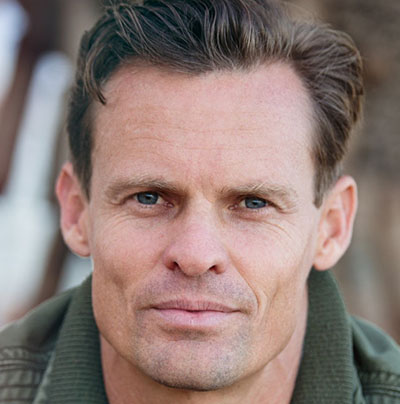 Family family family. That's what it's like at the hill. If your stay is only the weekend or the summer. Everyone is welcoming, activities, much more.
Reserve Your Spot For 2022!
Email Us
janice@thompsonhillcampground.com